Australia Wide Delivery • Shop Online 24/7
Suspension by EFS
FREE In Store Pickups & FREE Shipping*
EFS Gold Coast stocks a great selection range of shock absorber suspension products from EFS.  All EFS suspension products are designed, tested and developed in Australia.
Enforcer Shock Absorbers

Elite Shock Absorbers

XTR Shock Absorbers

X-Treme Shock Absorbers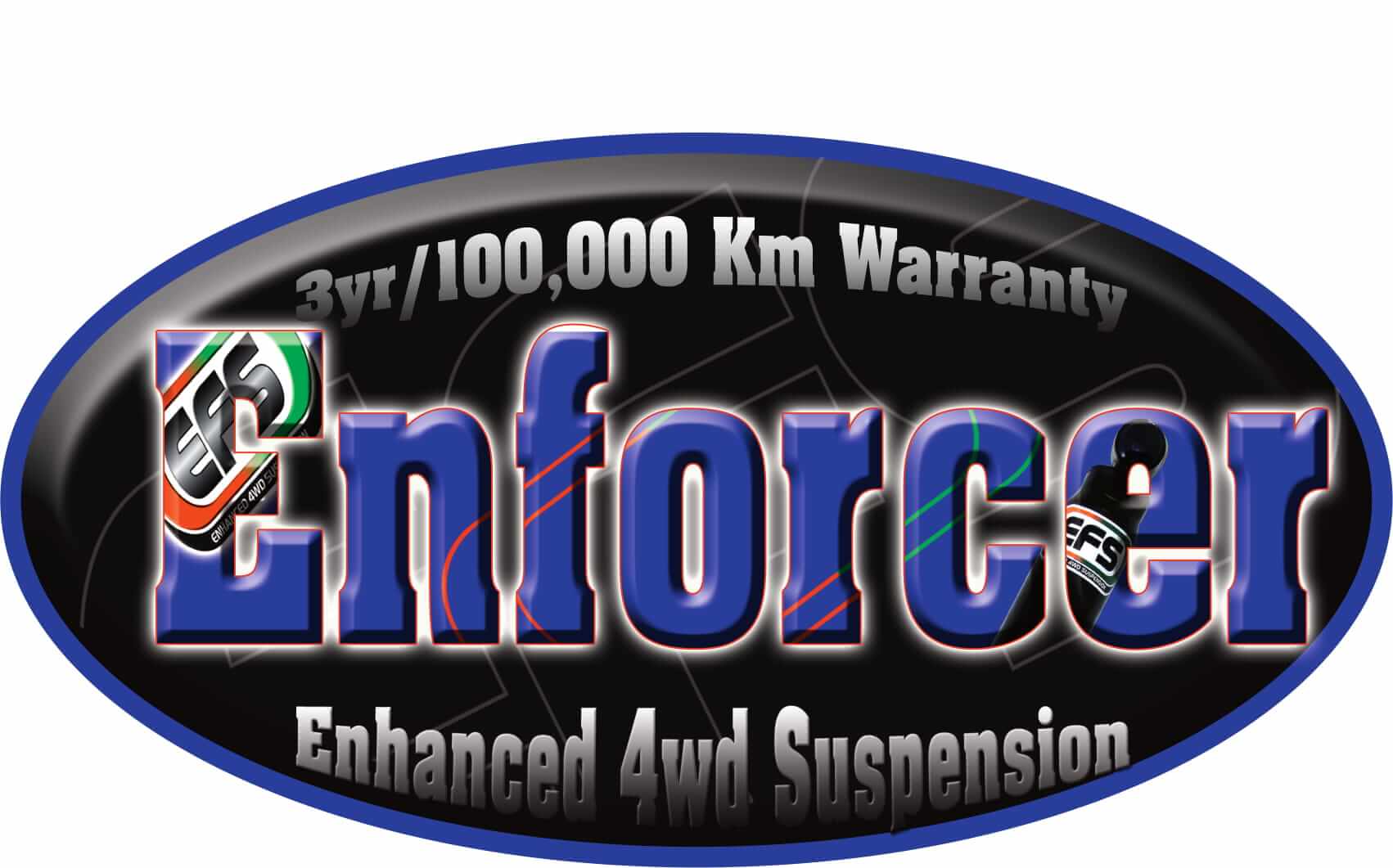 Enforcer Ranger
EFS Enforcer is designed for the price conscious 4wd enthusiasts, who need a shock absorber that gets the job done. 51mm External Tube -For greater oil capacity & to keep the valve at a lower operating temperature.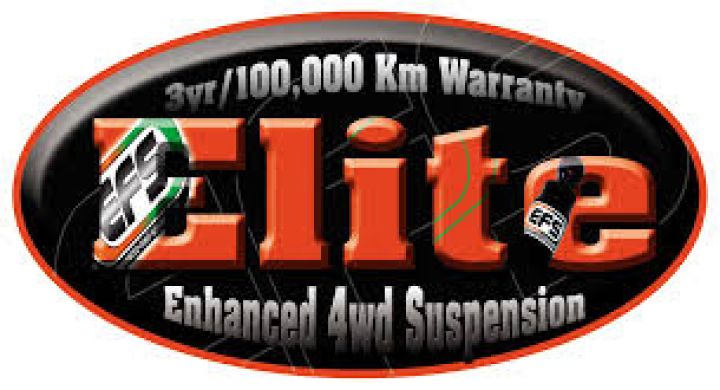 Elite Ranger
The EFS Elite Shock Absorber Range is developed for the 4wd owner who only pursues the best for their 4wd. EFS is built with high quality Internal & external components combined together to give you excellent performance and longevity. EFS shock absorbers are vehicle & height specific with valving developed to suit each vehicle. "Not a one shock suits all approach"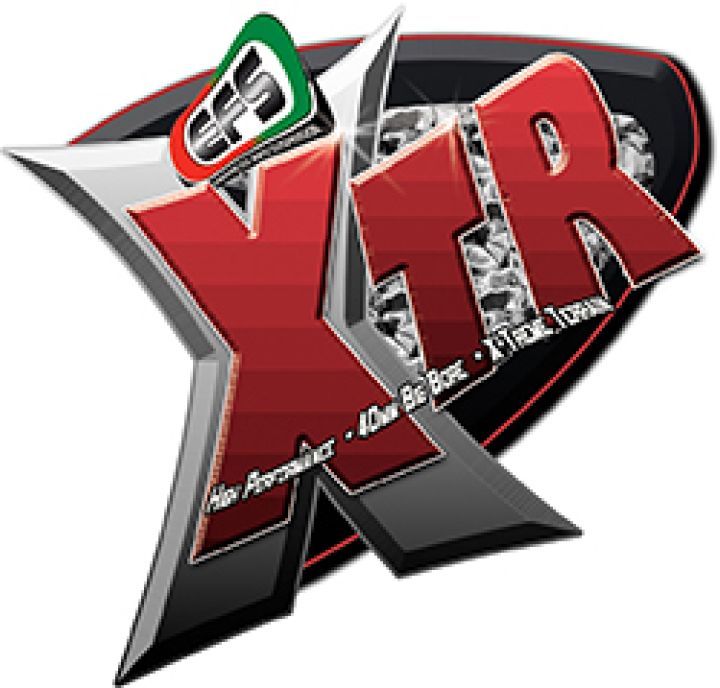 XTR Ranger
The EFS XTR Shock Absorber Range is developed specifically for the Out-back off-road Tourer, with a heavily laden 4wd. It is Improved with increased oil capacities to reduce operating temperatures and incorporates a highly robust construction to take on the worst Australian Out-back roads. EFS XTR shock absorber are designed & developed to suit each vehicle and are not a one shock suits all approach. They are constructed from high quality internal and external components to meet the demands of the modern 4wd.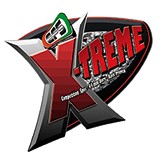 XTR Ranger
The EFS X-Treme range of shocks and struts is our premium offering, with a well-respected and established reputation in the competition/retail market. Born over a decade ago through the demands of 4WD competition, and refined to be one of the toughest family friendly suspension solutions on the market today. Offering unsurpassed durability, handling and ride quality across the gamut of unsealed corrugated outback tracks and highly strenuous off-road environments.
Enforcer

60%

60%

Elite

70%

70%

XTR

80%

80%

Xtreme

100%

100%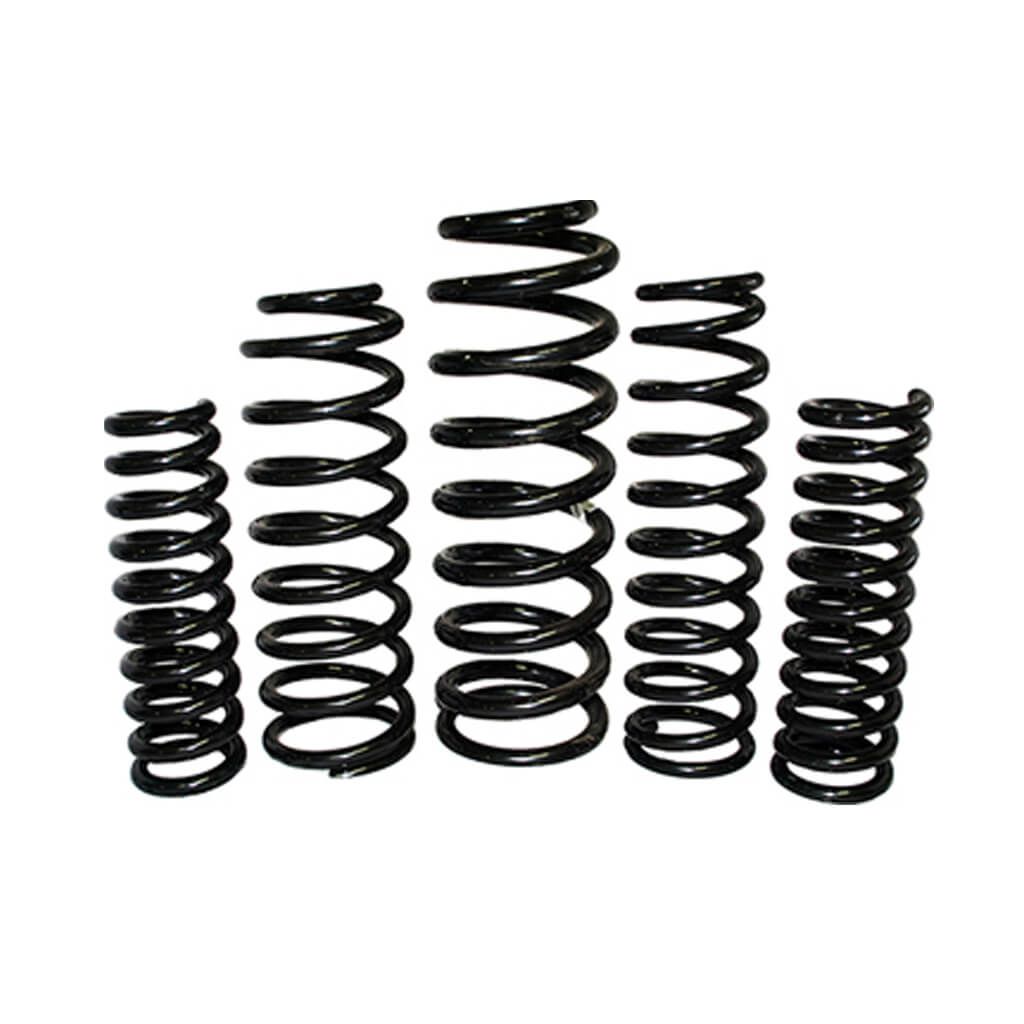 Coil Springs
EFS Coil Springs are manufactured under a strict quality control system with the use of quality Spring steel in accordance with ISO-9002. This ensures you are purchasing a high quality product that is backed by a 3 year/100,000km warranty. EFS Coil Springs are produced in a variety of raised heights, From standard to 125mm & also a variety of spring rates to suit different applications – Towing, Load bearing accessories, Increased ride height & Competition.
Call and speak to one of our friendly staff now 07 5572 1711
Leaf Springs
EFS Multi-Leaf Springs are made from high quality Japanese grade SUP9 & SUP9A Alloyed Carbon spring steel. 
Designed as a comfort Leaf Spring that incorporates special features , to give the driver a comfortable ride on road & increased control off road with increased articulation & clearance. Available in 30mm to 80mm raised heights with a slight increase in spring rates over the original equipment.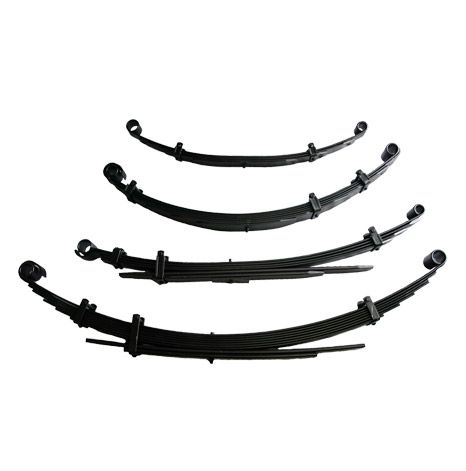 Address
18 Pacific Parade, Miami Q 4220